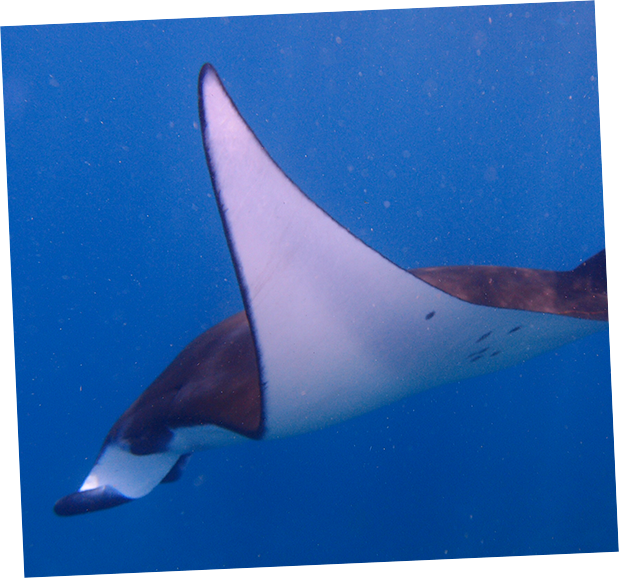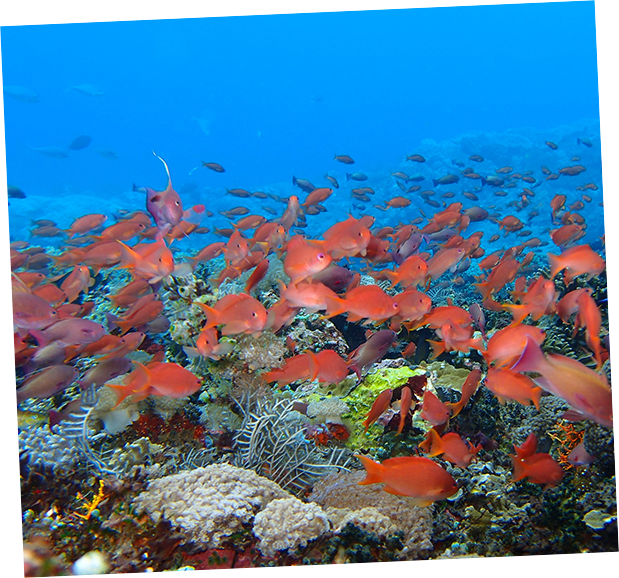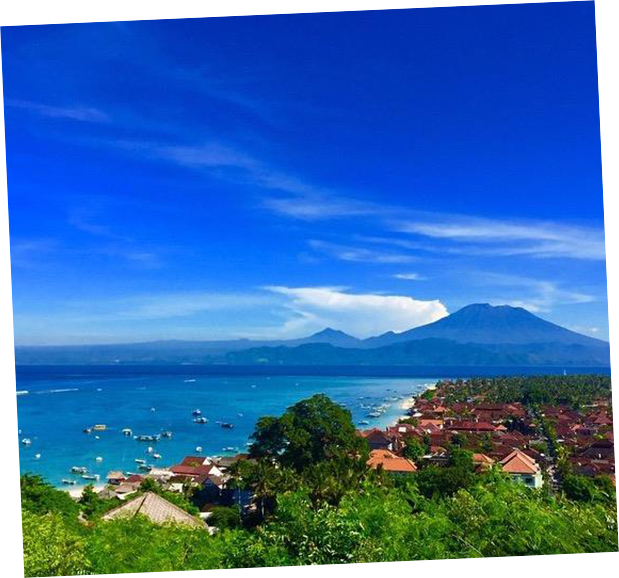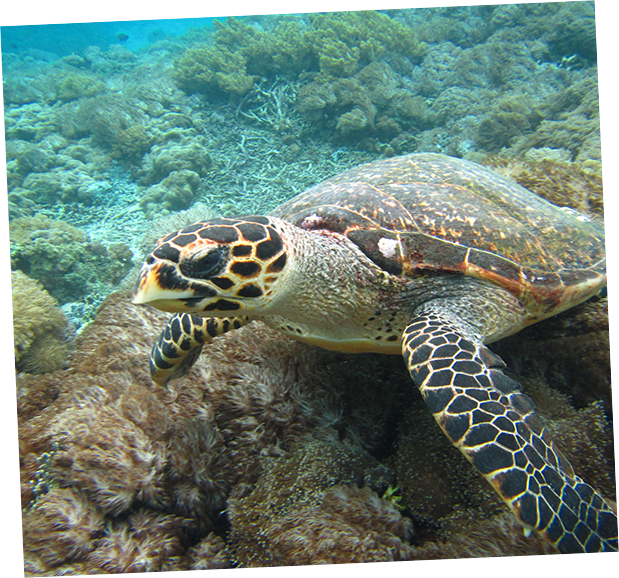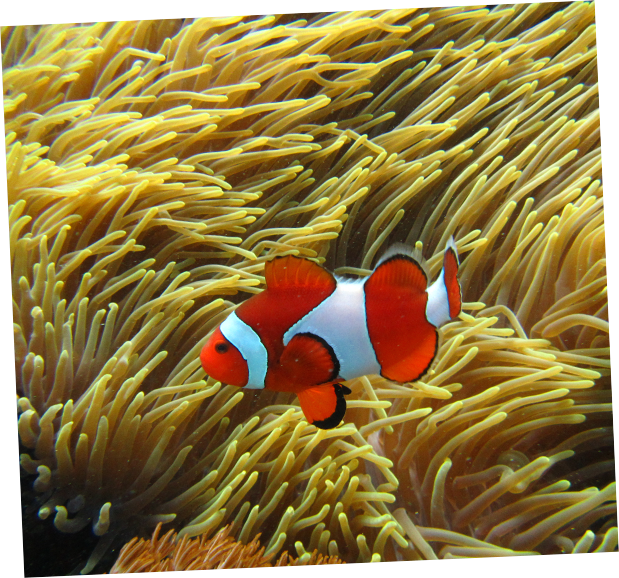 Welcome to Lembongan Snorkeling Trips
We are local Company, local Owner. We provide you on land and also on the water. We always proposed you package with the returned ticket from Bali.
Our location is the best place in the north side of the beautiful Nusa Lembongan. Our warung is the best area between the beach side and the mangrove forest, you can enjoyed the quite place and the beautiful view of the Agung volcano on the beach.
Nusa Lembongan & Nusa Penida is the best coral reef, marine life, colorful fish and warm water. The Snorkeling and Diving off Nusa Lembongan & Nusa Penida are well known for being home to some of the most diverse reefs on the planet. With a huge variety of different tropical fish and coral reefs. Snorkeling in Nusa Lembongan and Nusa Penida is a must activity for all the family. More than 250 species of fish have been recorded during the recent survey by our marine biologist.
For the Snorkeling we always select the most appropriate site for the day ( depending on the current, swell and tide condition ). Our priority number one is to keep you/ our customer safe and will only head to the sites that can ensure a wonderful experience and enjoyable activity for all the family. Snorkeling is included as part of each Lembongan day cruises and we have full time snorkeling guide who will be in the water with your equipment. We also provide life jackets and flotation devices for those that are not so comfortable in the water.